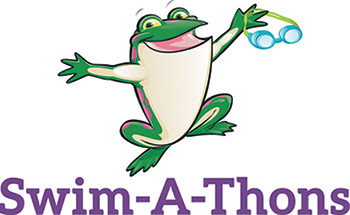 Please sponsor our Sundance swimmers. They need your encouragement, support, and donations!
Participants swim laps to benefit Bags of Fun during a regular swim practice time. Swimmers set goals for themselves, pushing past their limits for kids that are in the fight of their lives.
Help the Sundance swimmers and Bags of Fun inspire pediatric patients to play and be children when they are struggling through their treatment.