Due to changes at the hospitals, closed play rooms, single use toys mandatory, there is an increased need for specialty toys and items for children currently admitted.  In addition to keeping up with Bag requests Bags of Fun Omaha delivered 255 new toys to the Nebraska Medical center!  One of our heroes, Child life specialist Holly A Vander Pol, greeted us at the entrance where we overfilled a cart with toys!​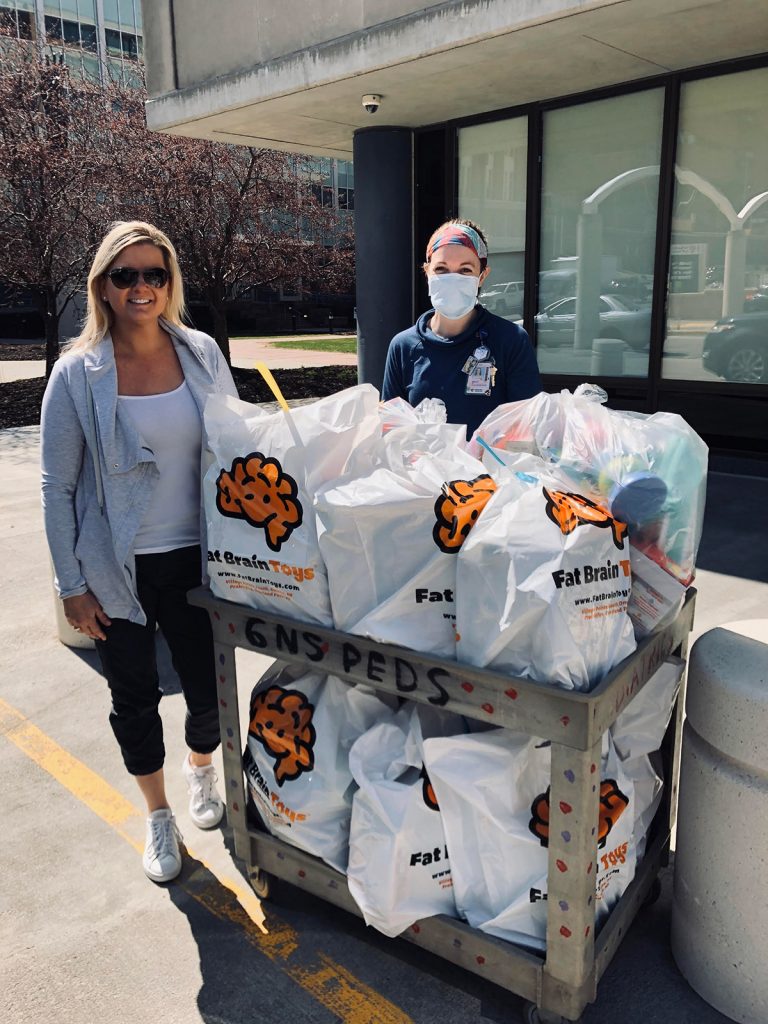 With a background in pediatric nursing I have seen firsthand what a child and their family goes through when diagnosed with a life threatening condition. This became a reality for our family when our niece Gabby was diagnosed with cancer at age 5. Her determination and kind, giving spirit spilled over into her wish to bring a Bag of Fun to every child fighting a battle. It is our wish to bring Bags of Fun to the Omaha area and continue spreading the joy and love that Gabby would have wanted. It is in her spirit that we bring happiness wrapped up in a backpack to those children going through a really tough time in a world where just being a kid and playing is their job! It is with great honor that we are able to bring this foundation to the Omaha area and are extremely grateful for the opportunity to provide joy to children living with a life threatening illness.
– Amy and Andy Krause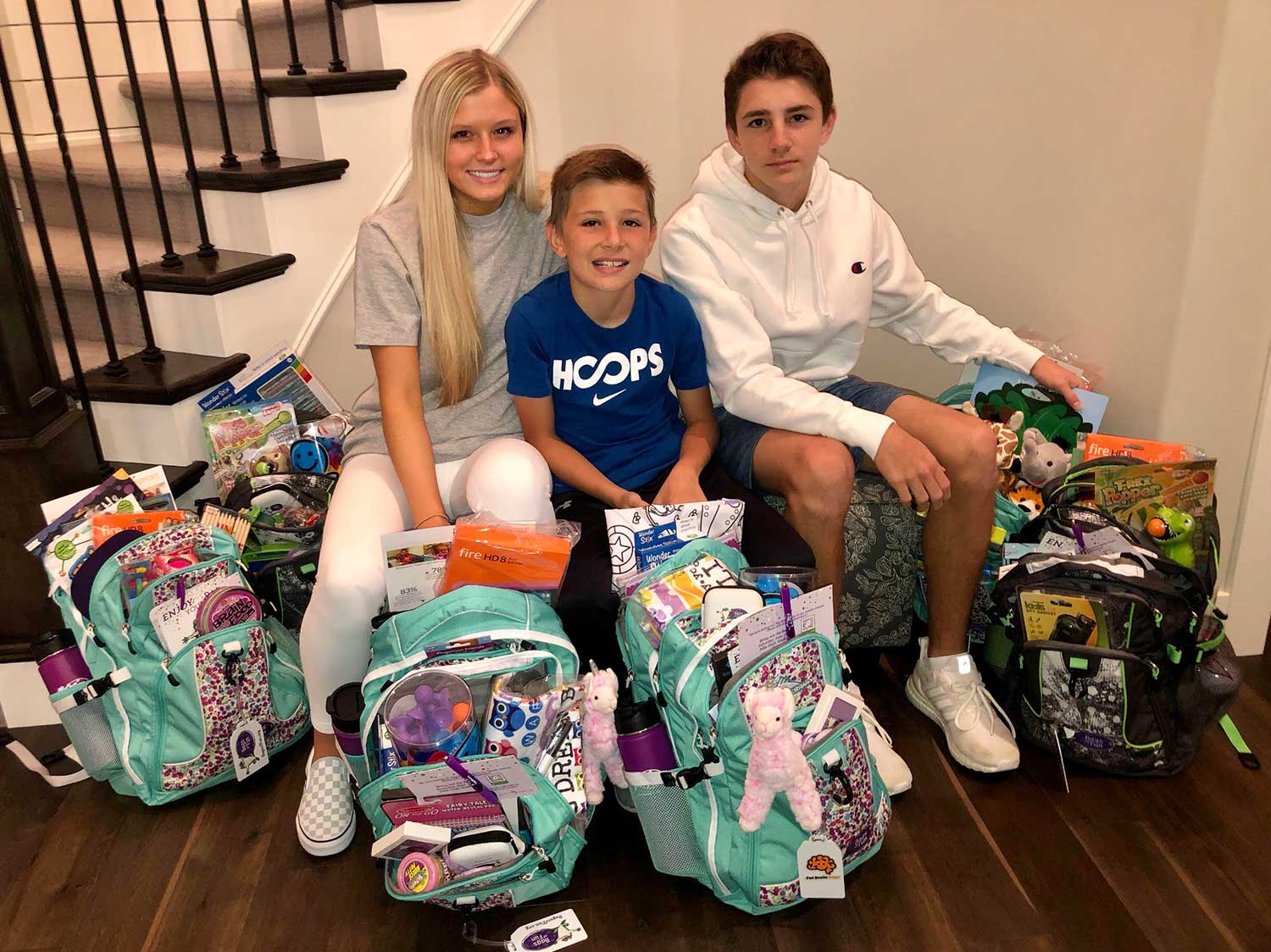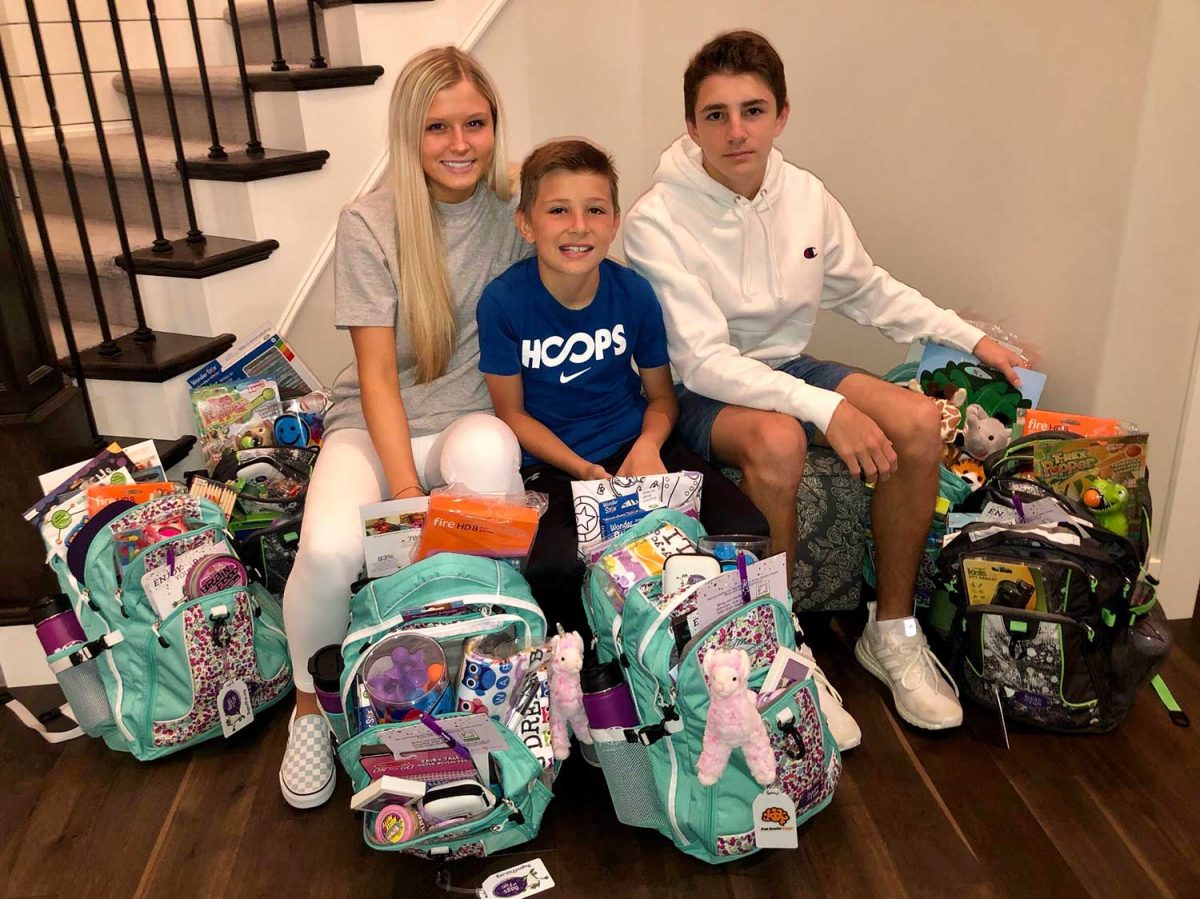 Gabby's Omaha cousins Olivia, Cooper and Bennett Krause are excited to get started spreading the joy with our first Bags Of Fun!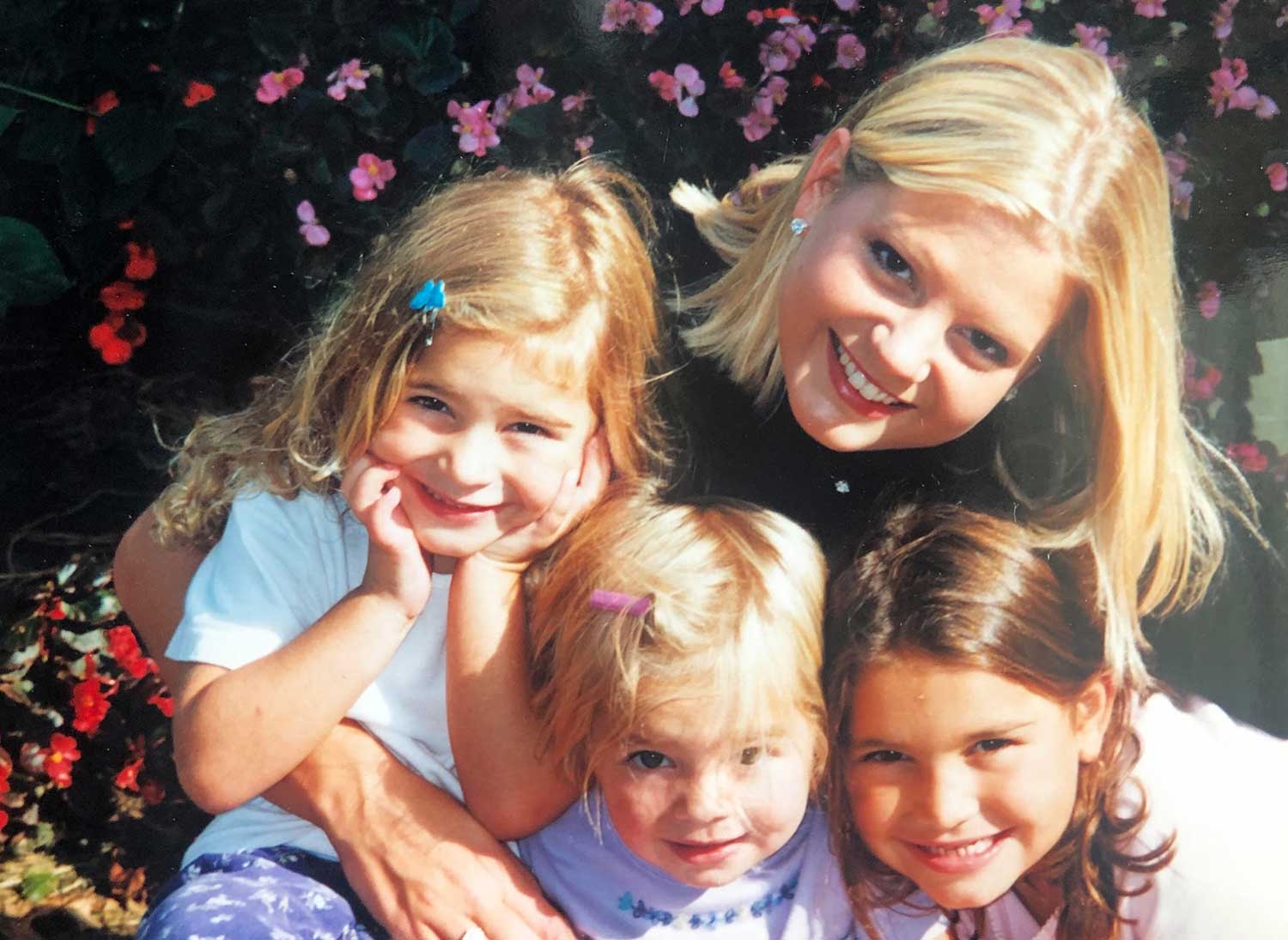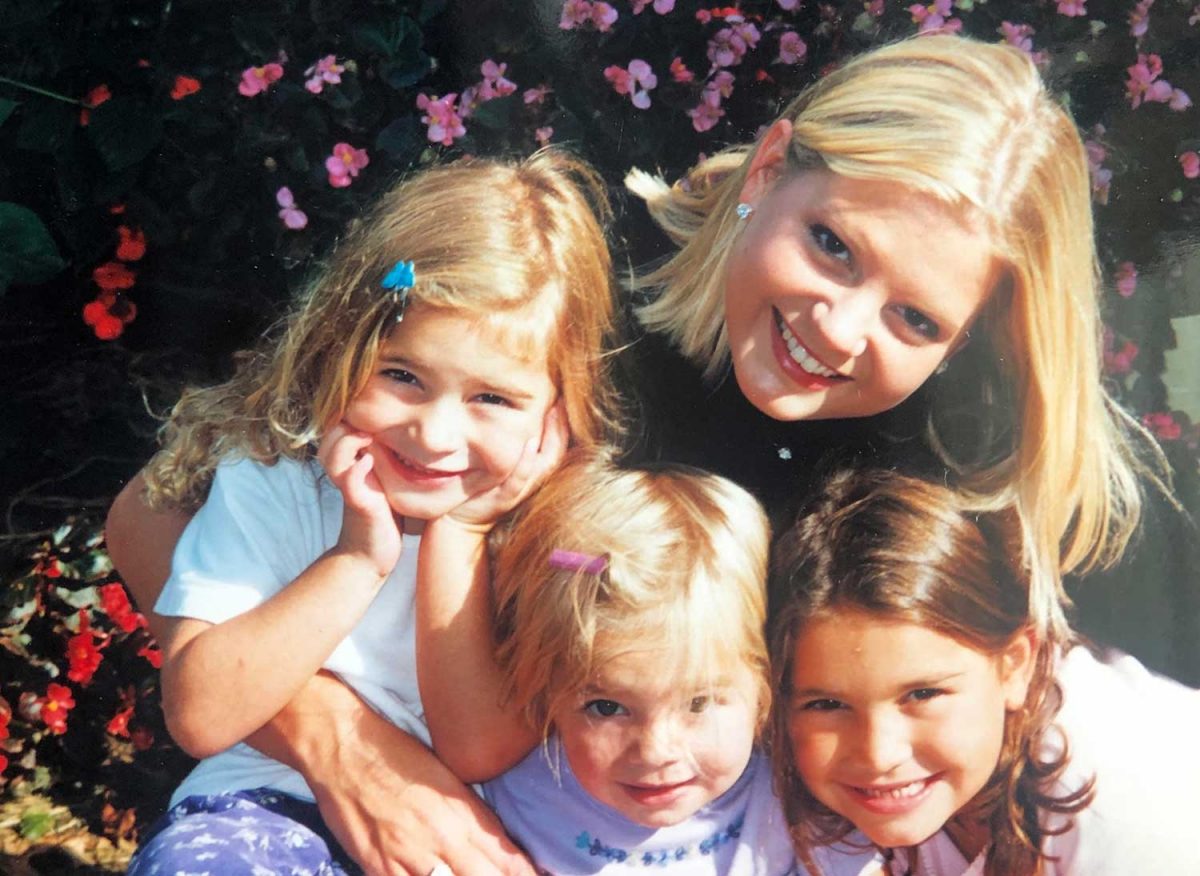 Just hanging with the Krause sisters! I will always remember Gabby wanting to be the one to sit in my lap for this picture!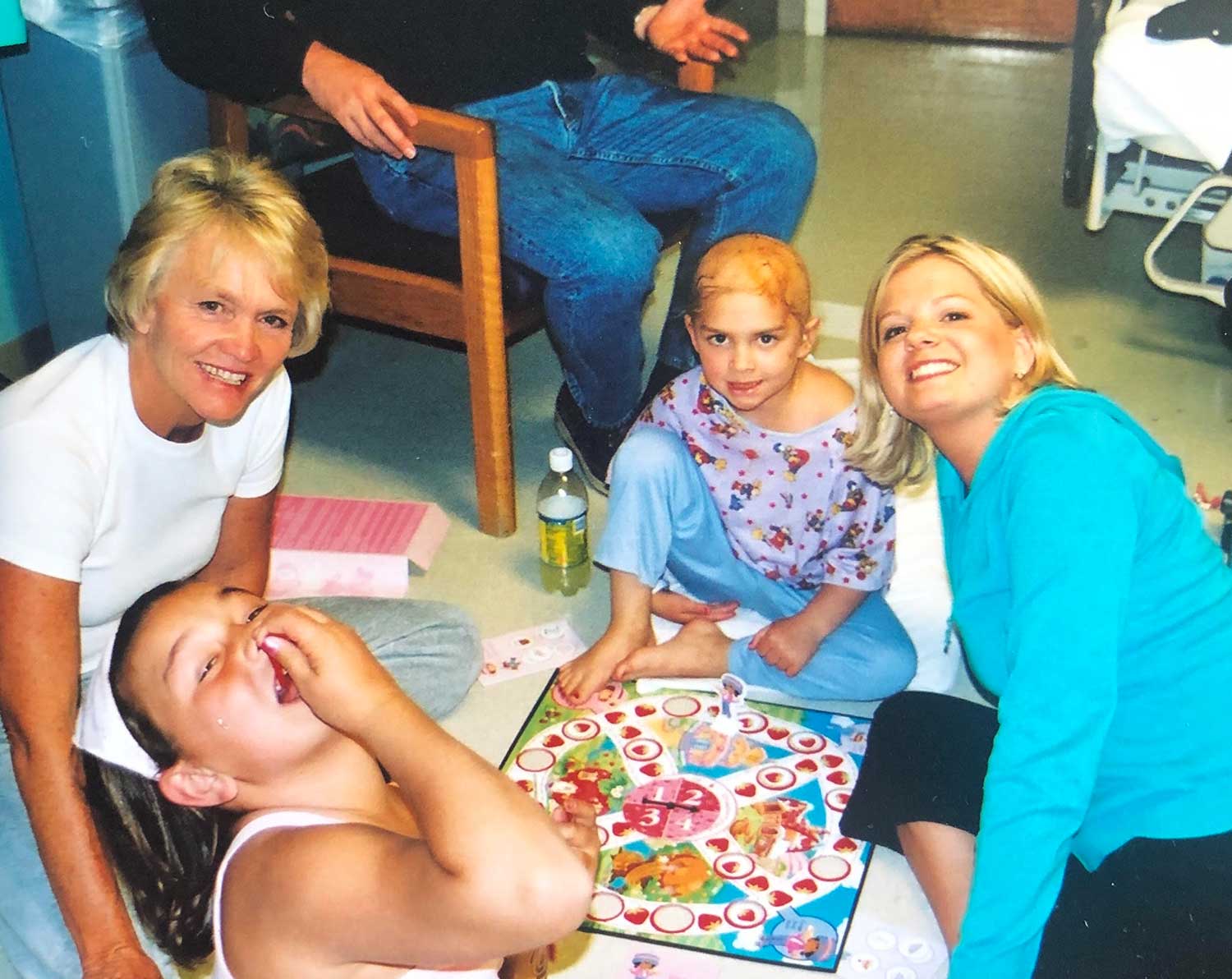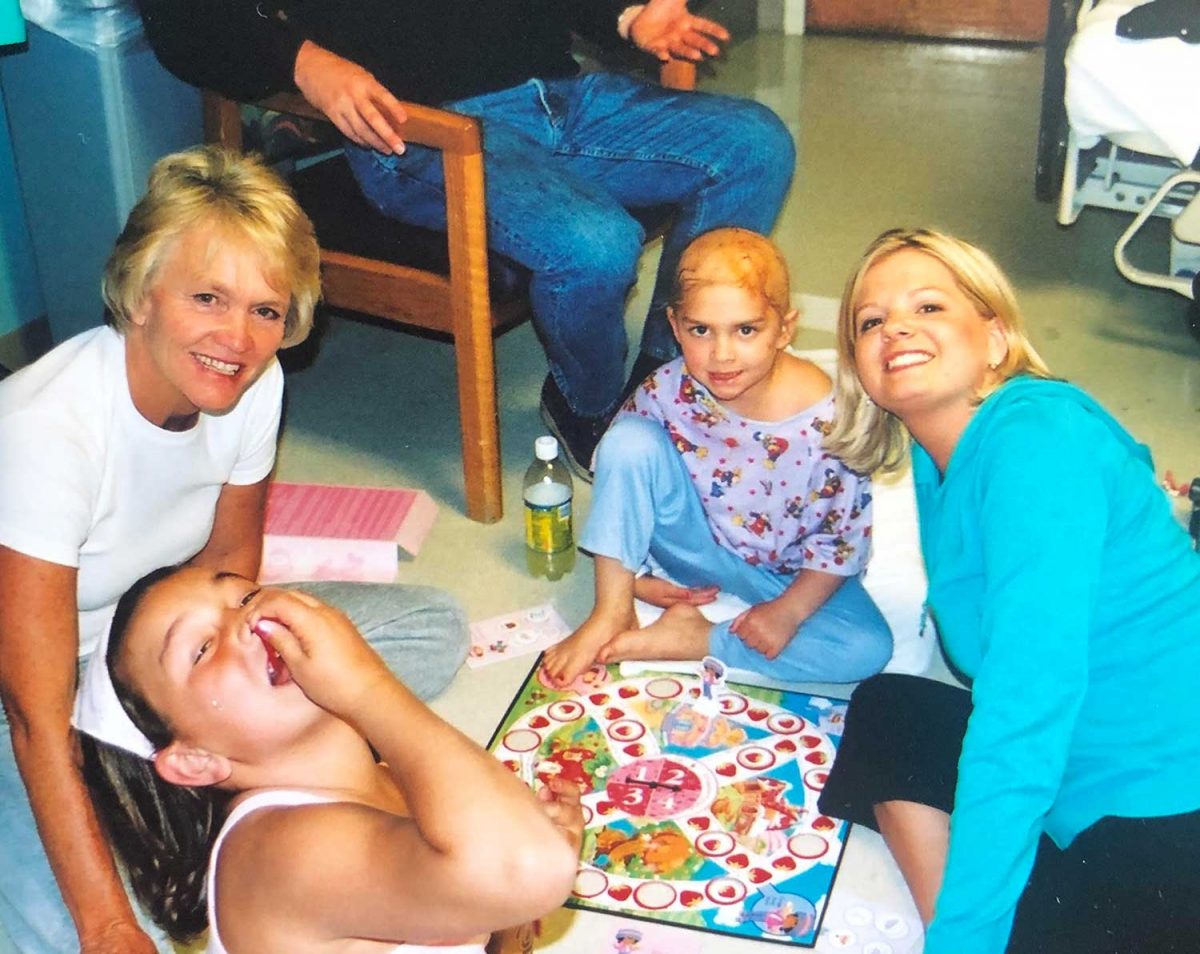 Gabbys grandma, her older sister Maddy and myself getting in a quick board game one night during one of Gabbys many hospital stays.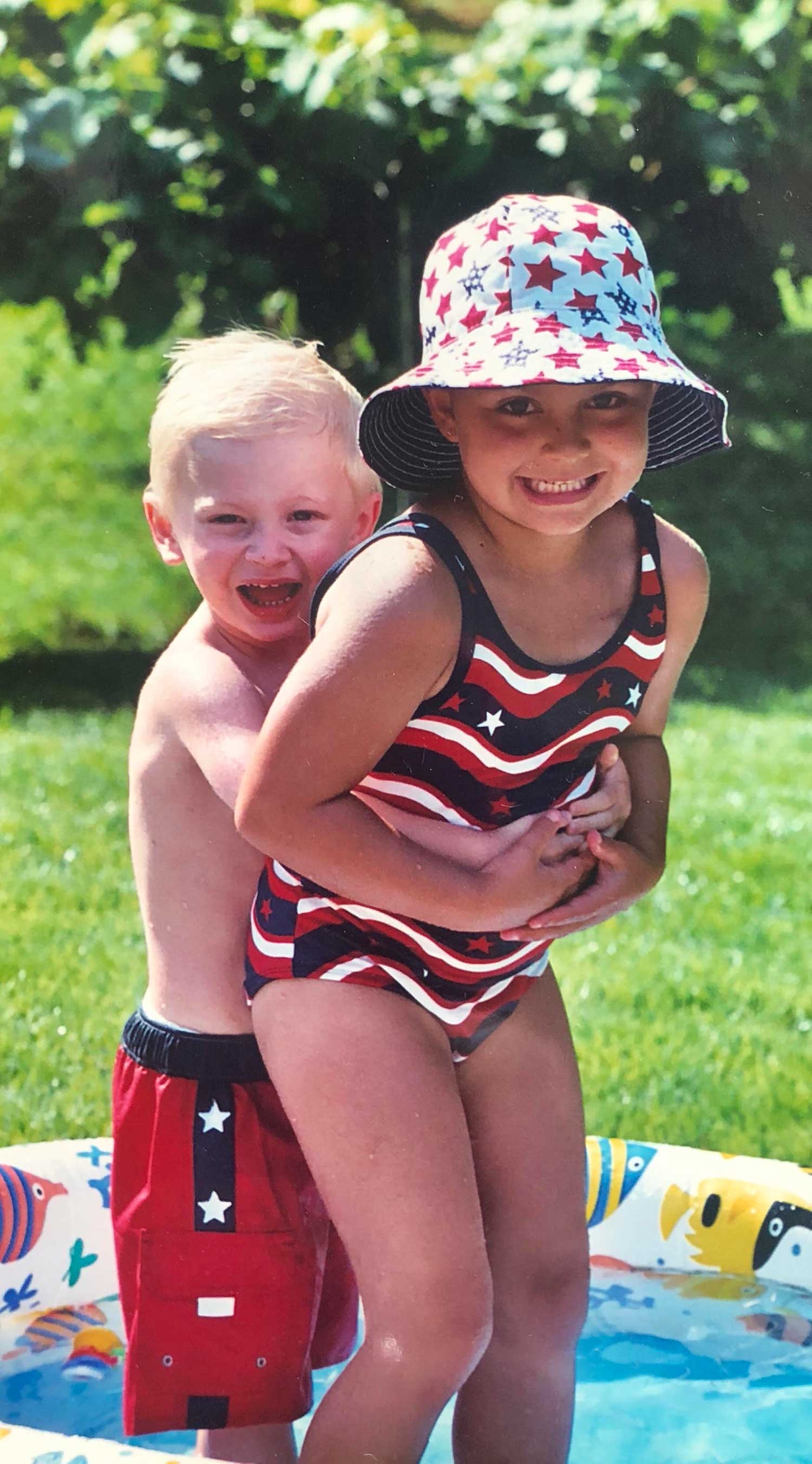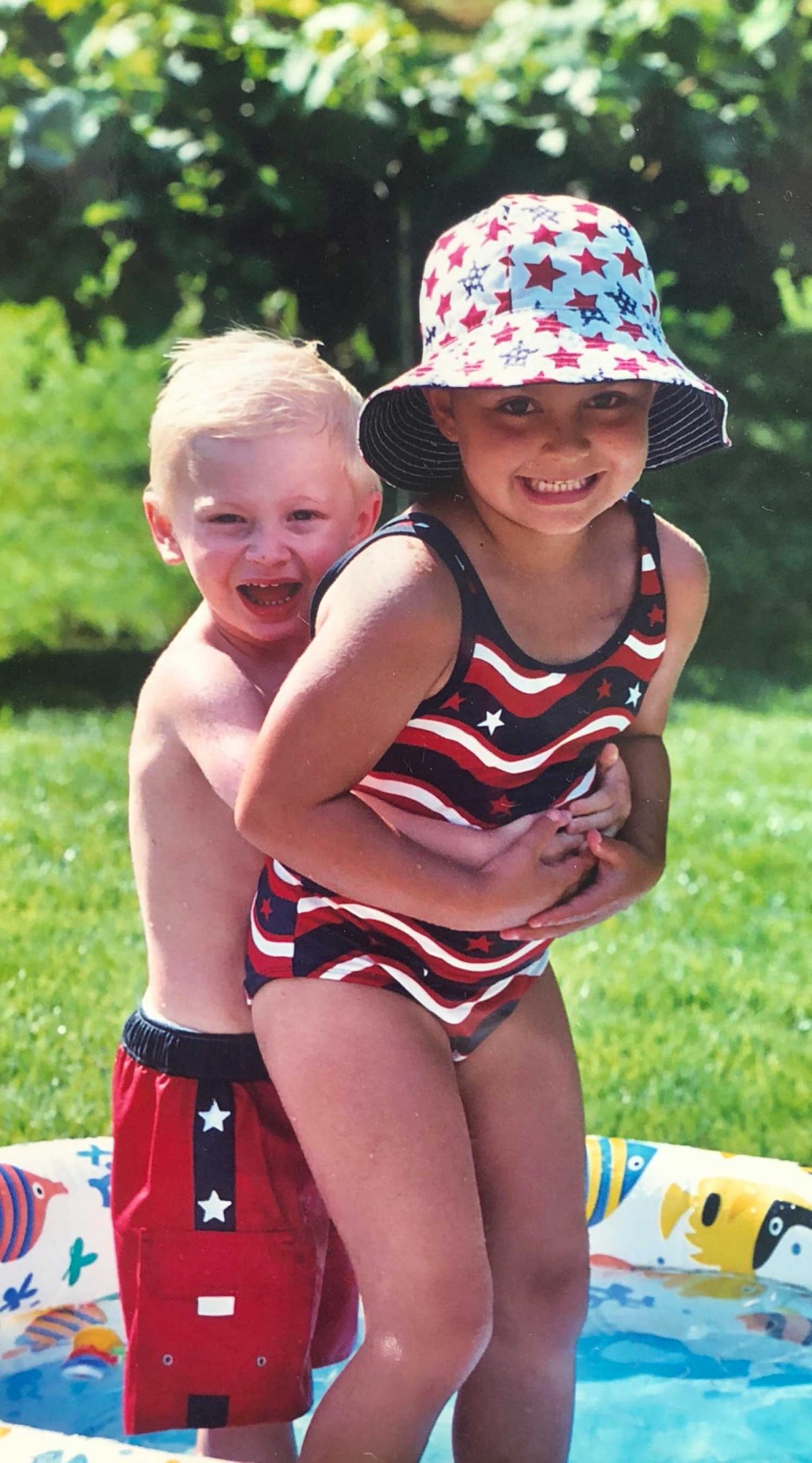 Mason, our oldest son, making fun memories with Gabby on a hot summer afternoon!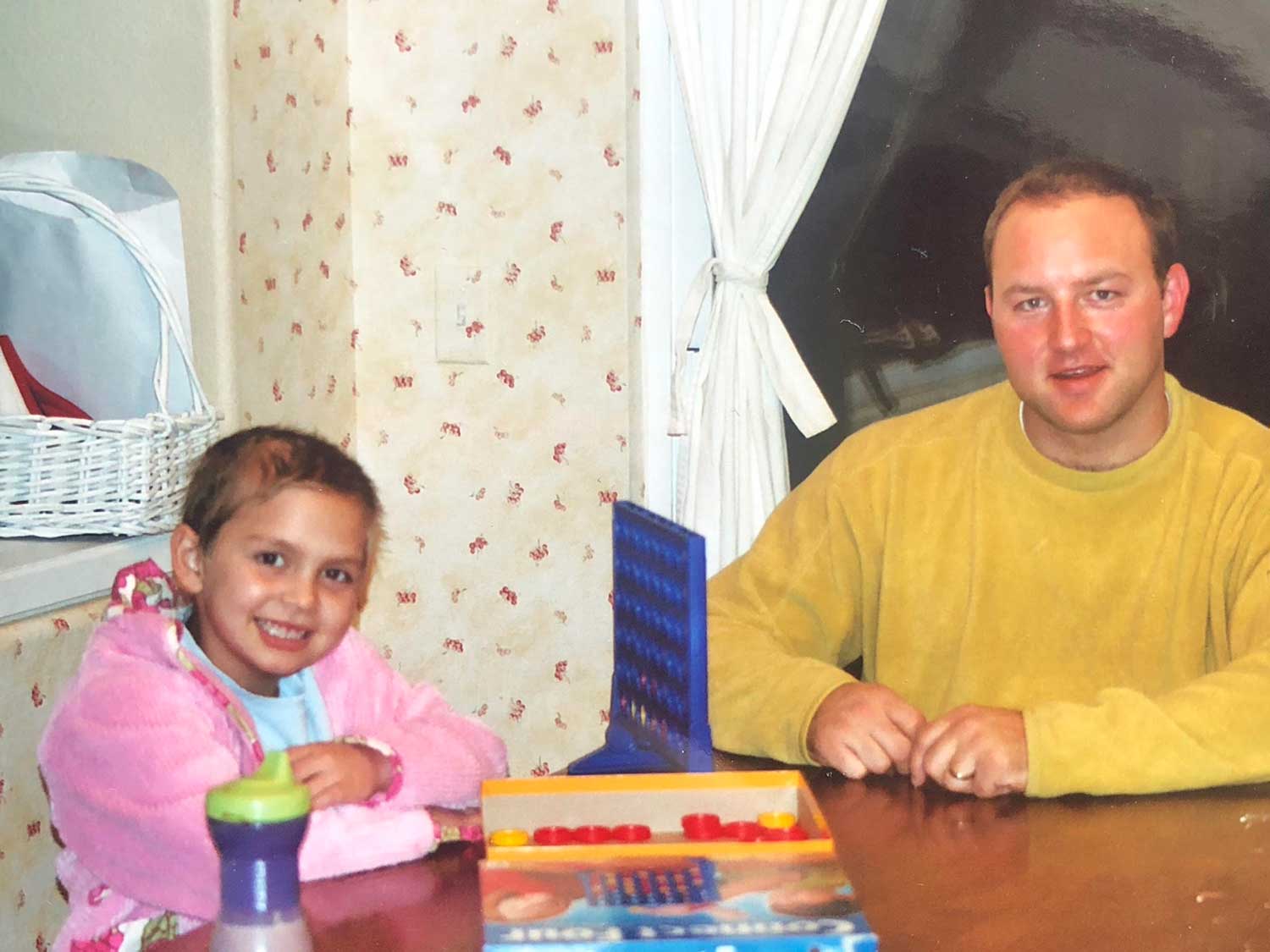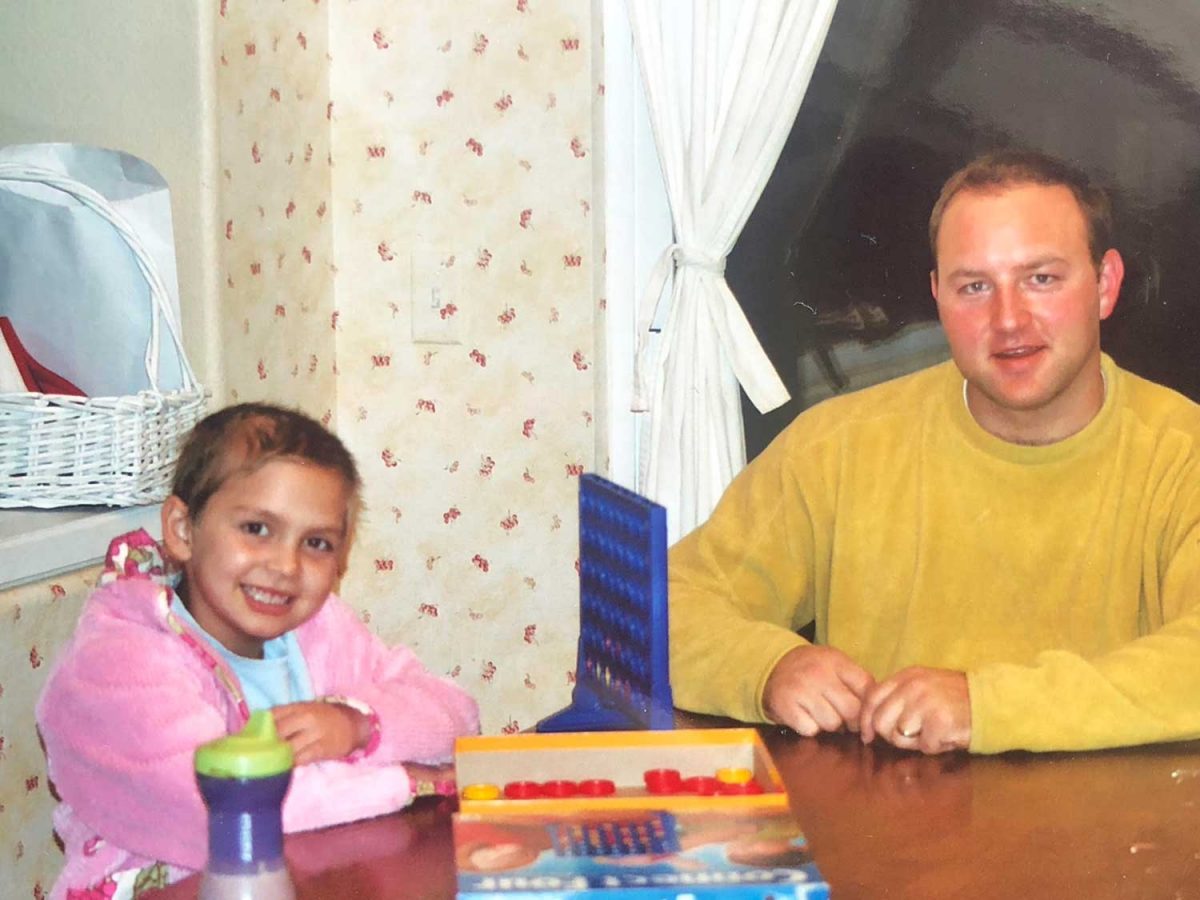 Always time to play a game of connect 4 with Uncle Andy!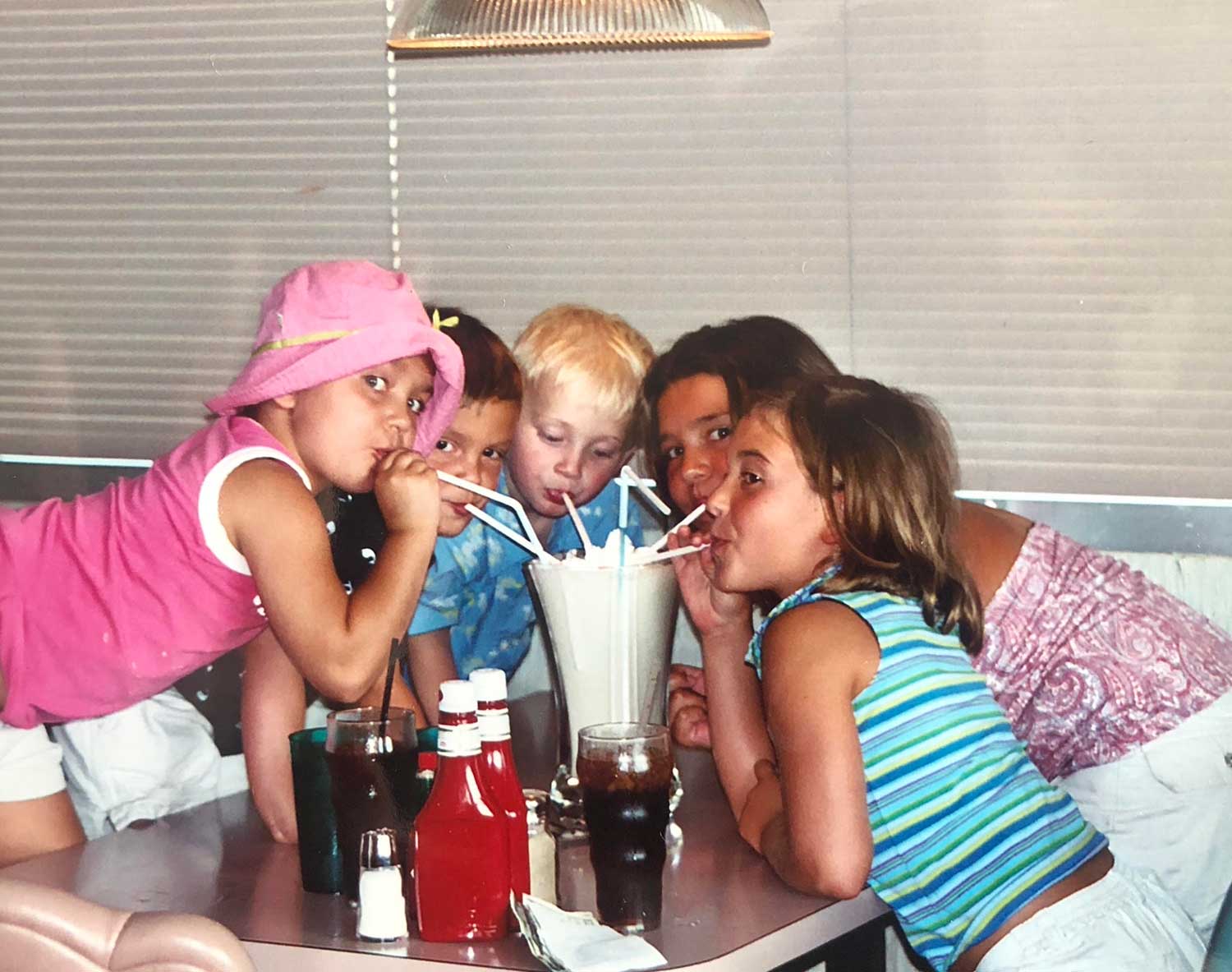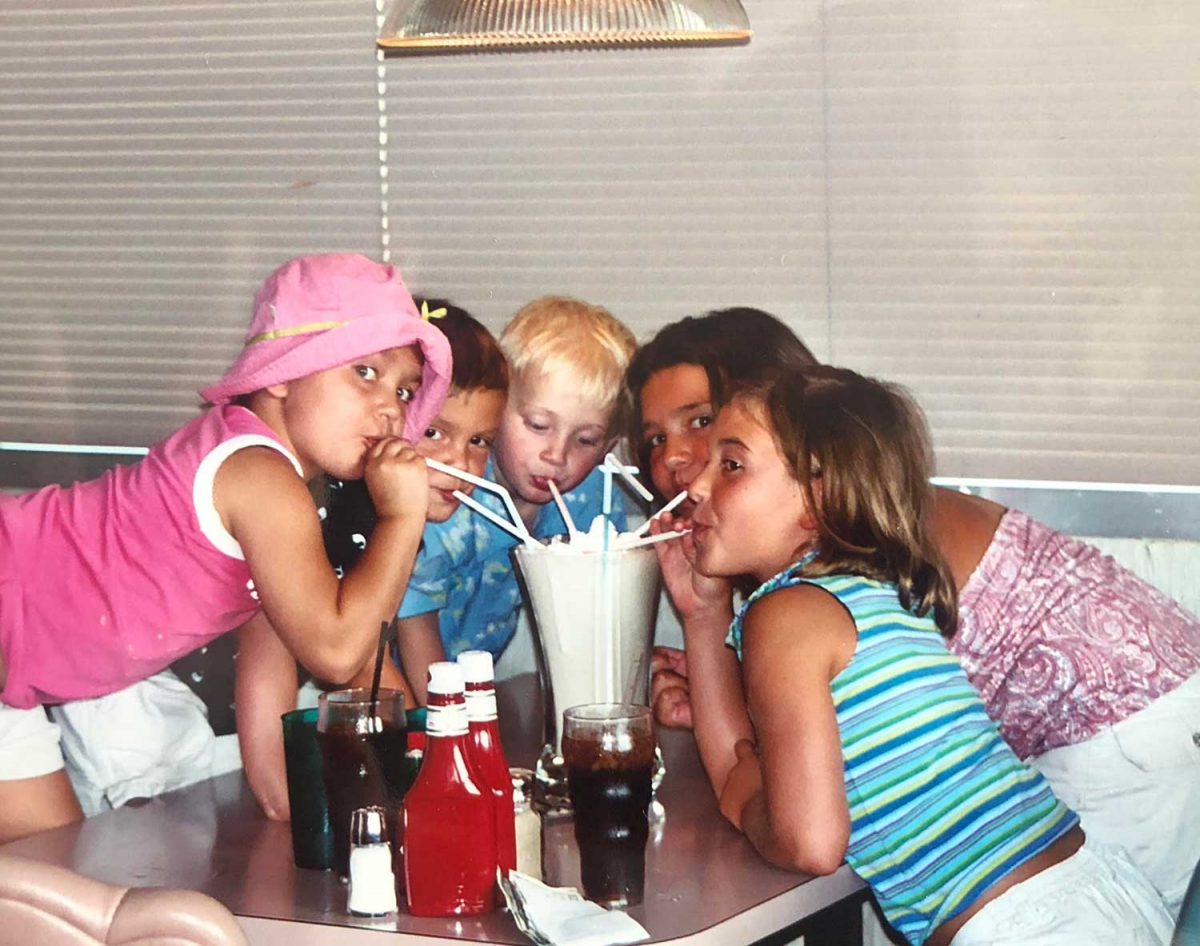 Making sweet memories with sweet Gabby!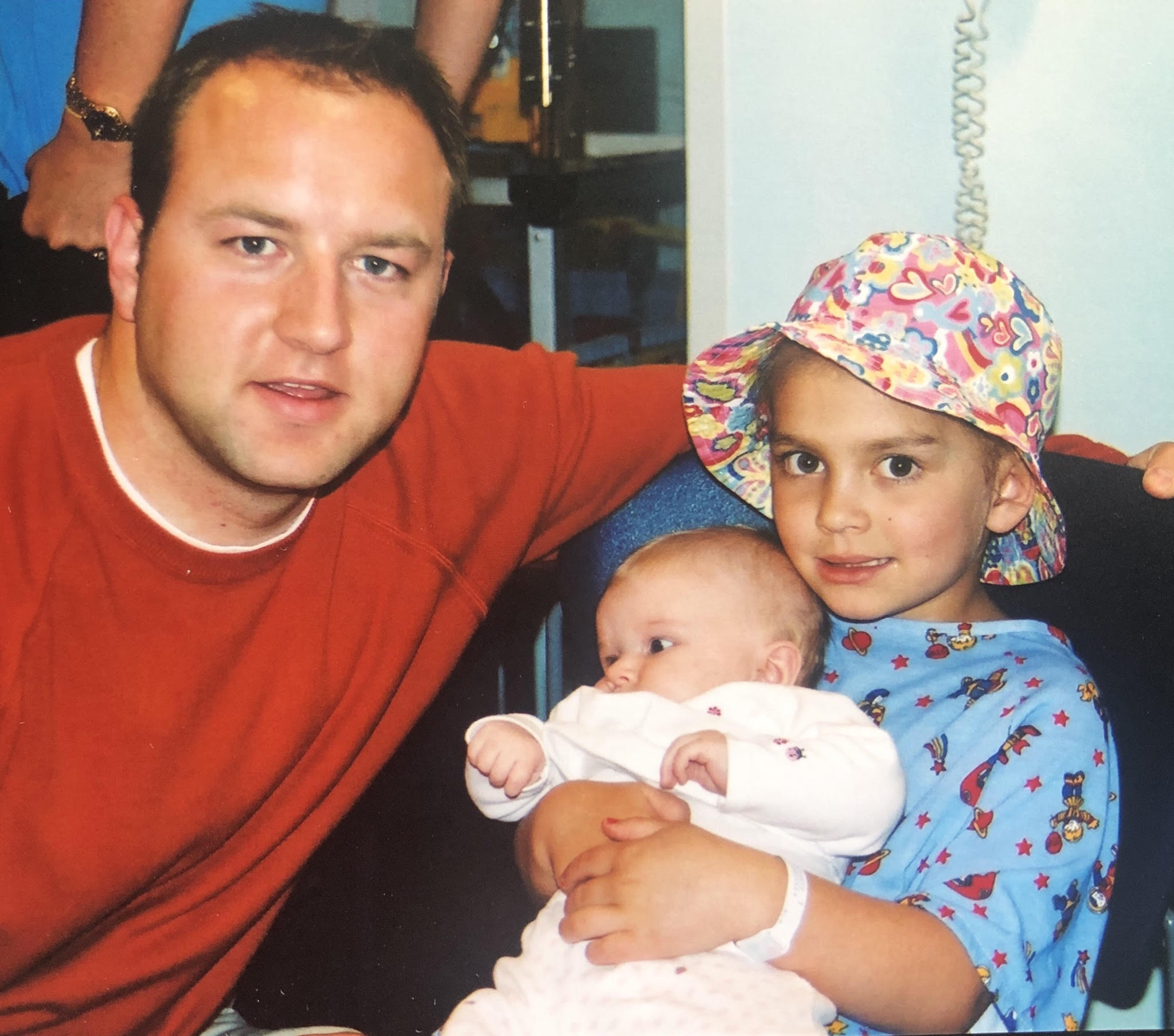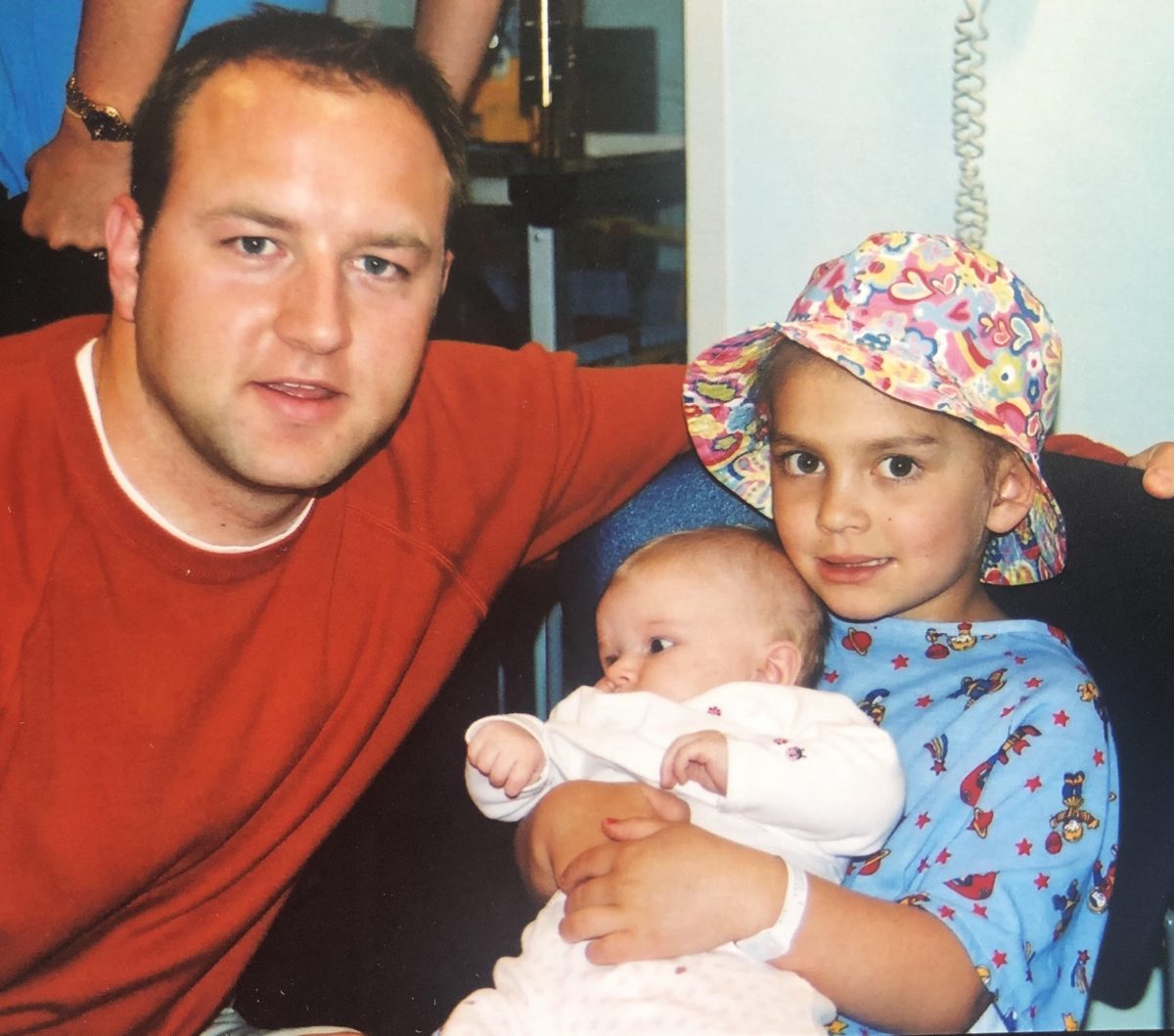 This was the first time Gabby held her new baby cousin, our daughter Olivia. She had brain surgery moments after this photo was taken but waited for us to arrive from Omaha before she went back to surgery.