A Legacy of Love, Kevin Rudden 1976-2023

Kevin Rudden was a loyal, hard working family man who loved hard, supported the underdog, and was willing to stand by those he loved unconditionally in an unwavering manner. His sole focus was to help those he loved be the best they could be and be the happiest they could be.
Gabby Krause was Kevin's 6-year old niece who died in 2004. Kevin, Gabby's Godfather, embodied the same playful spirit Gabby had, which is the basis of the Bags of Fun program. Gabby's wish was that every kid in the hospital would have their own Bag of Fun. Although her fight ended, her wish was kept alive.
Kevin's legacy will continue to live through supporting Bags of Fun. This legacy of loving family and embracing the community, always with a gracious smile, will bring hope to children and families at a time when hope is not thought possible.
Make a Donation in Memory of Kevin & Gabby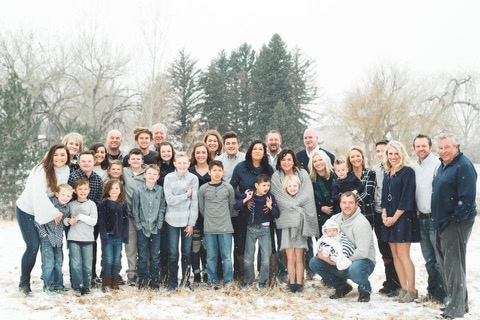 Thank you from the Rudden Family
"Never allow the fear of striking out keep you from playing the game." – Babe Ruth