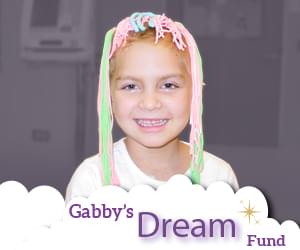 Gabby's Dream Fund
Gabby's wish, in the summer of 2004, was that the other kids in the hospital would have their own Bag of Fun. Although her fight ended that fall, her wish was kept alive. Our goal is to ensure that her wish never dies.
Keep Her Wish Alive!
Our Mission & Vision
Mission: To deliver a Bag of Fun to every child fighting a long-term or life-threatening condition.
Vision: We exist to bring joy, laughter and relief to every child whose health and happiness is threatened and/or compromised.
11,000
Bags Given Across the Country
98%
felt that the Bag of Fun helped parents feel less isolated because others are thinking of them and their child
88%
agreed that playing with their child reinforced that he/she is a child first, not just a patient.
91%
agreed that engaging in play with their child provided a distraction for the parent as a caregiver from the stress of the illness.
87%
of participants believed that playing with items in the Bag helped their child cope and maintain some normalcy during treatments.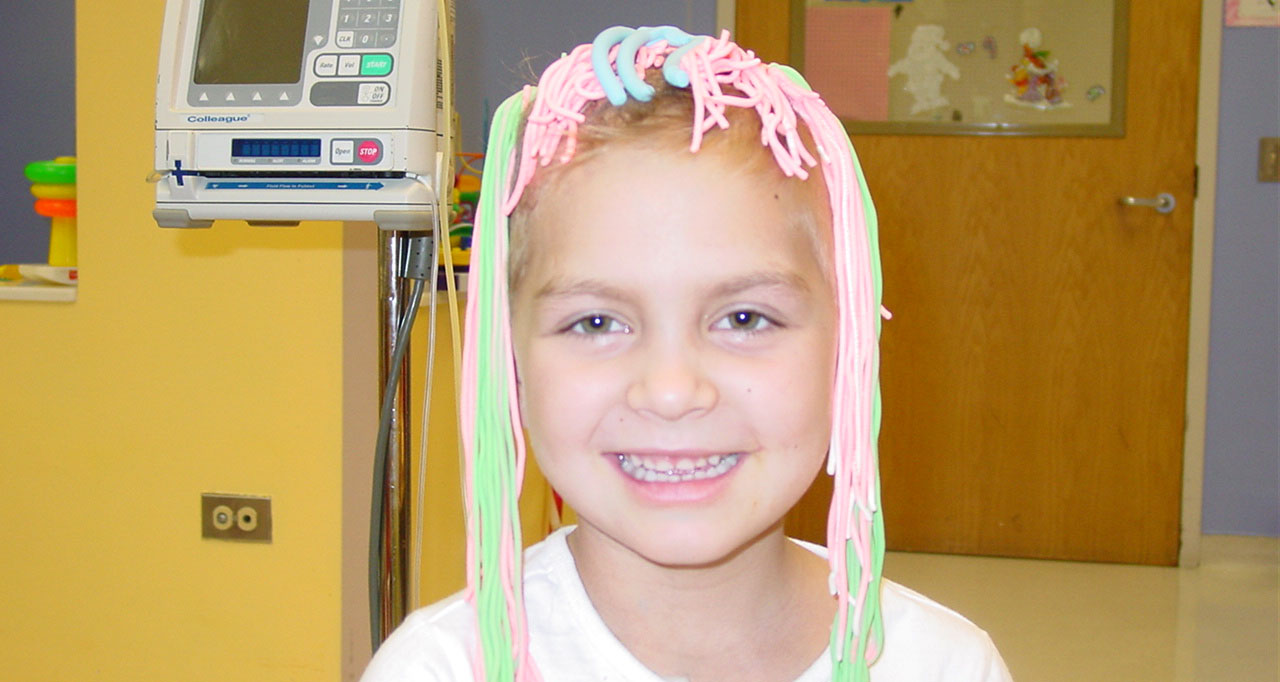 PLAY
The best distraction there is.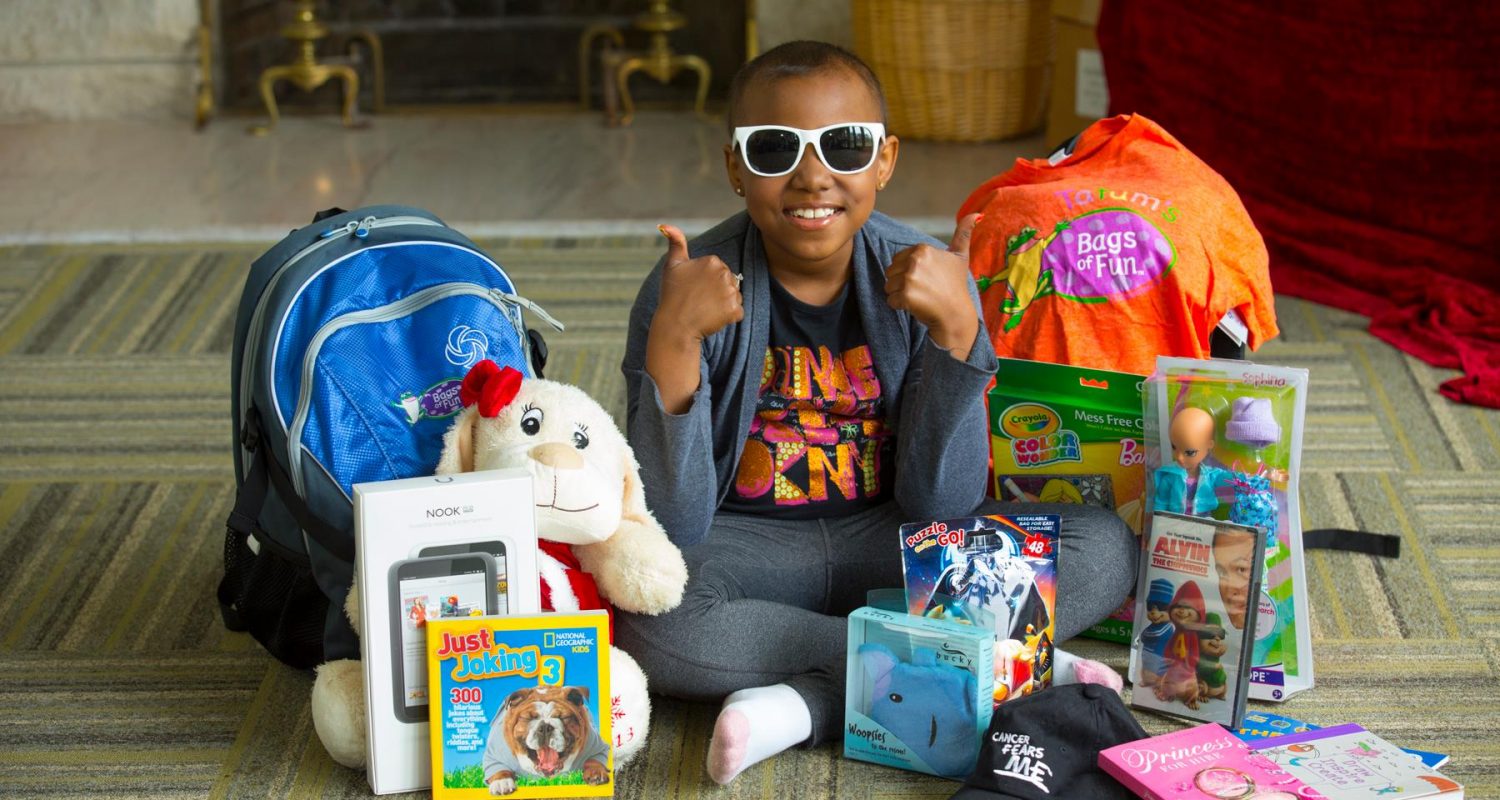 JOY
The best medicine around.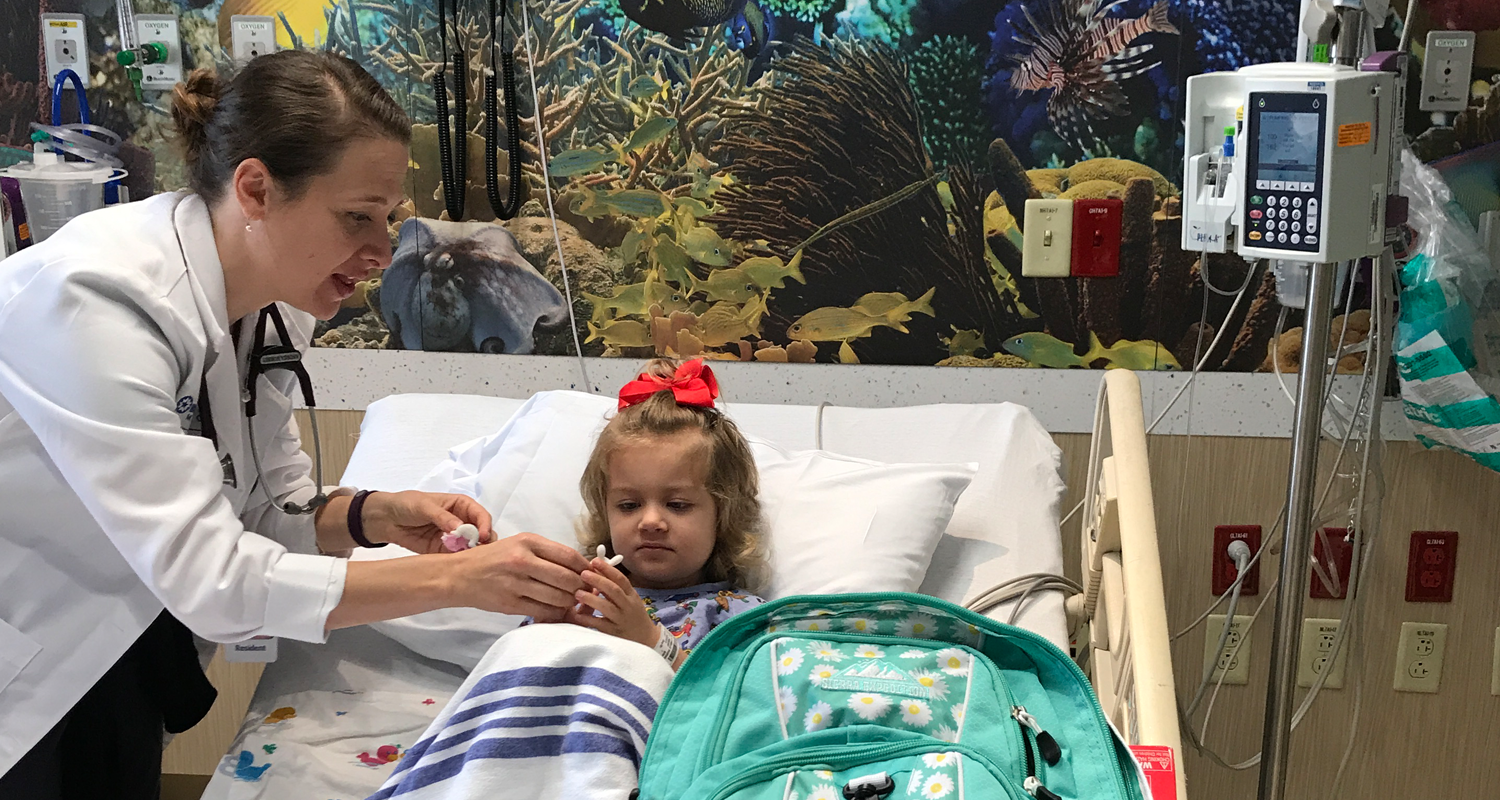 HOPE
A naturopathic healer.